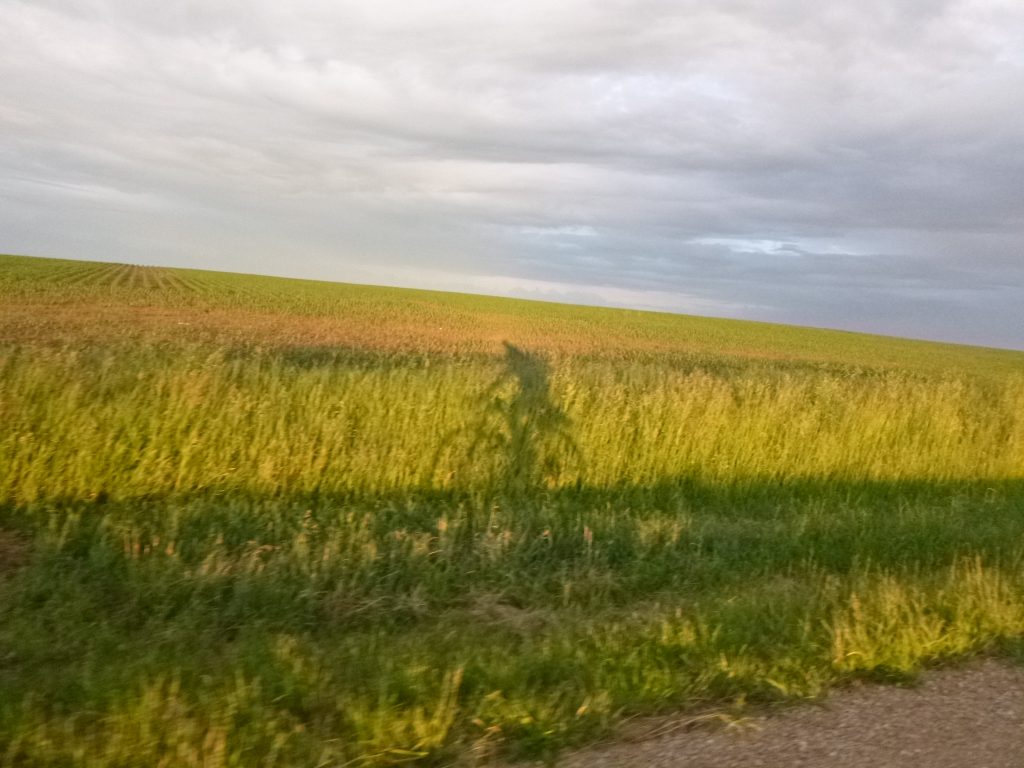 Welcome to the Driftless Randonneurs web site and to randonneuring in beautiful southwest Wisconsin!  We're a bit biased but we think our region has some of the best riding in the country and we invite you to join us and see for yourself.
Our 2017 calendar is now published. Some new routes and new variations on existing routes will keep things fresh and interesting. For those needing to qualify for other rides, it will be possible to complete one (and most of two) ACP certified brevet series between 22 April and 16 July. Regardless of whether you're riding for the fun of it or finish off an Ultra-SR this season should not only help you reach your goals but also be a lot of fun!
See you on the road!